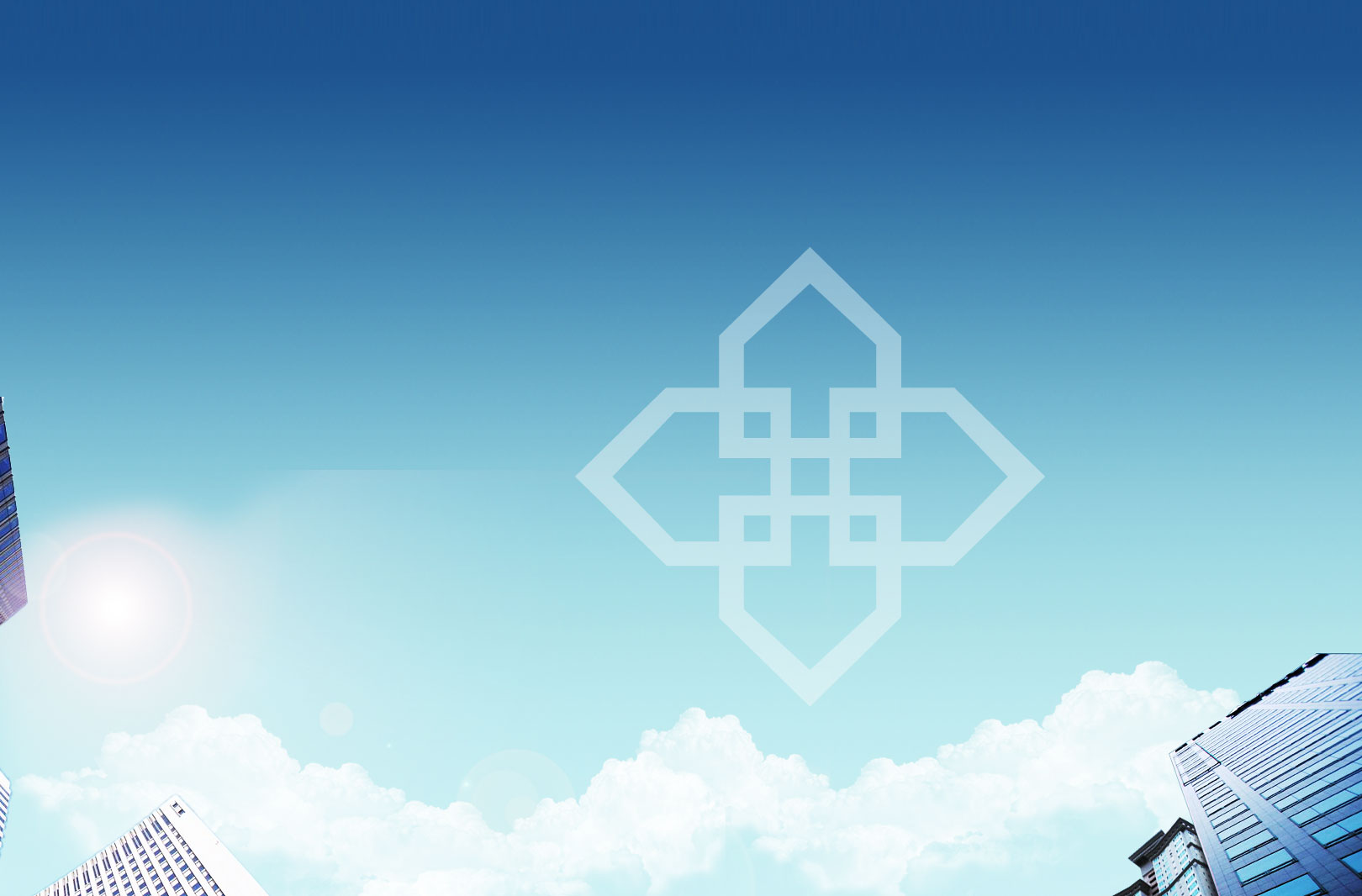 Beijing Huatai Yinhai International Building Materials Co.,LTD
Beijing Huatai Yinhai International Building Materials Co., Ltd. is located in Fangshan District, Beijing, adjacent to Tianjin Port, with convenient transportation and a very advantageous geographical location. The company's main product series of aluminum spacers for insulating glass are branded with 'HengFa Aluminum' . This series of products take the lead in introducing the American Sematur high-frequency welding technology and are produced by multiple advanced production lines after the "cold drawing" technology, and have obtained a number of national patent technology. Huatai Yinhai has created a high-end platform for the production and sales of insulating glass high-frequency welding aluminum spacers, and aim to present perfect products integrating environmental protection, energy saving, patented design, attractive and durable to customers.
Huatai Yinhai has been adhering to the principle of "people-oriented, sincere quality" to continuously grow and enhance the corporate image. Currently, Huatai Yinhai Company and its production department have more than 150 employees and the production lines are over 26. The annual production volume has exceeded 8,000 tons. The company's comprehensive strength is at the forefront of similar domestic enterprises and will always dedicate to providing high-quality aluminum spacer bars with more complete specifications for both new and old customers in domestic and abroad.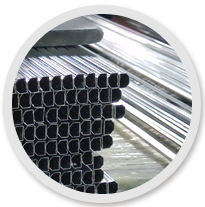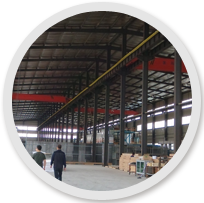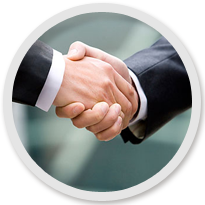 Your Choices are one of the Largest Trust to us !
Sincerely Look Forward to a Long-Term Relationship with You !