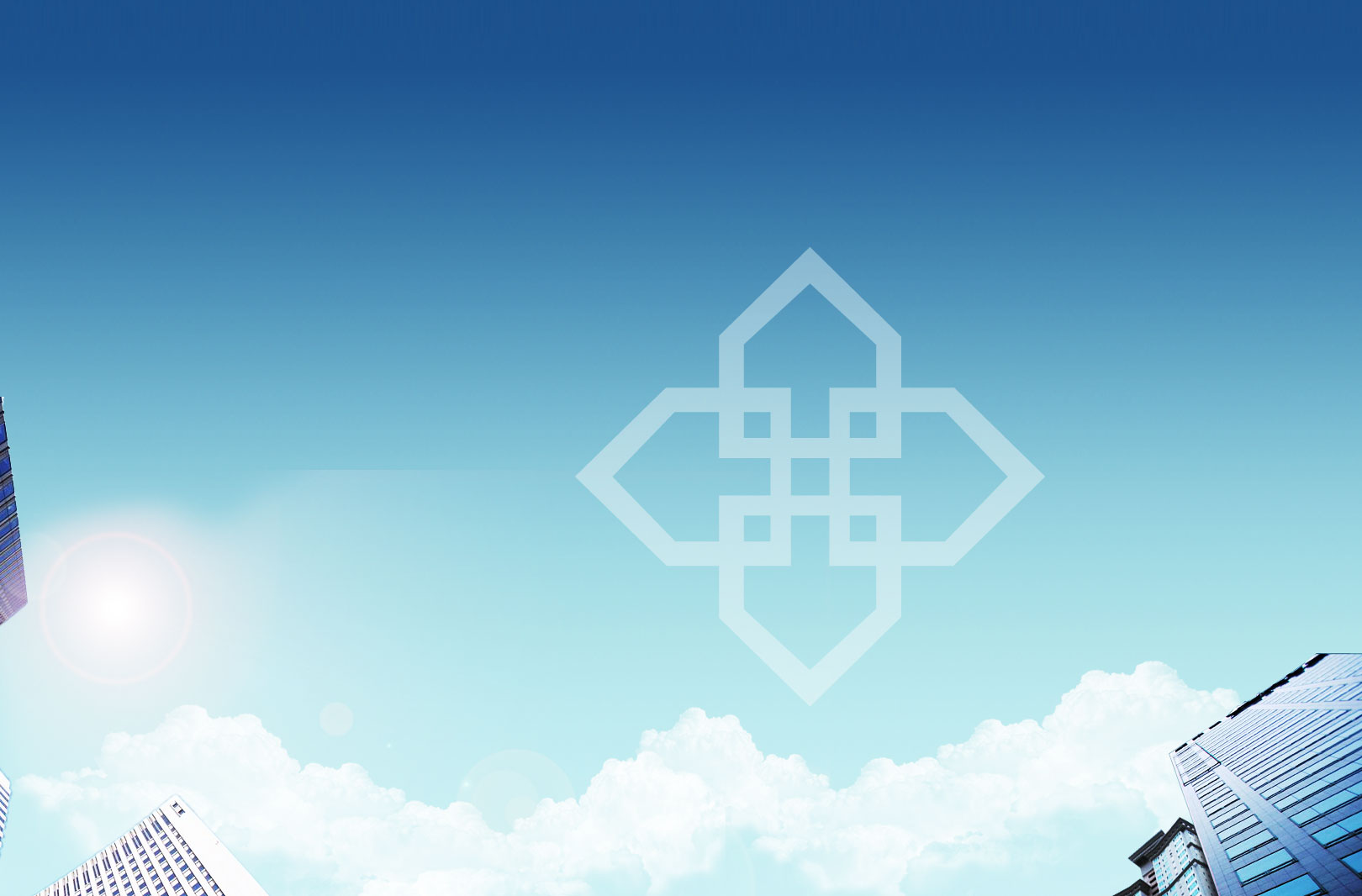 Home >Products>Aluminum Tape
Aluminum Coil | Aluminum Tape
Features:
All Aluminum coil and Aluminum tape with different sizes for unbendable and bendable spacer could be offered at the GB standard.
Technical Data:
We use the longitudinal shearing line controlled with PLC program.
It cut aluminum coil rolls into strips with a certain width as the raw materials for Aluminum Spacer.
Packing:
Transportation: