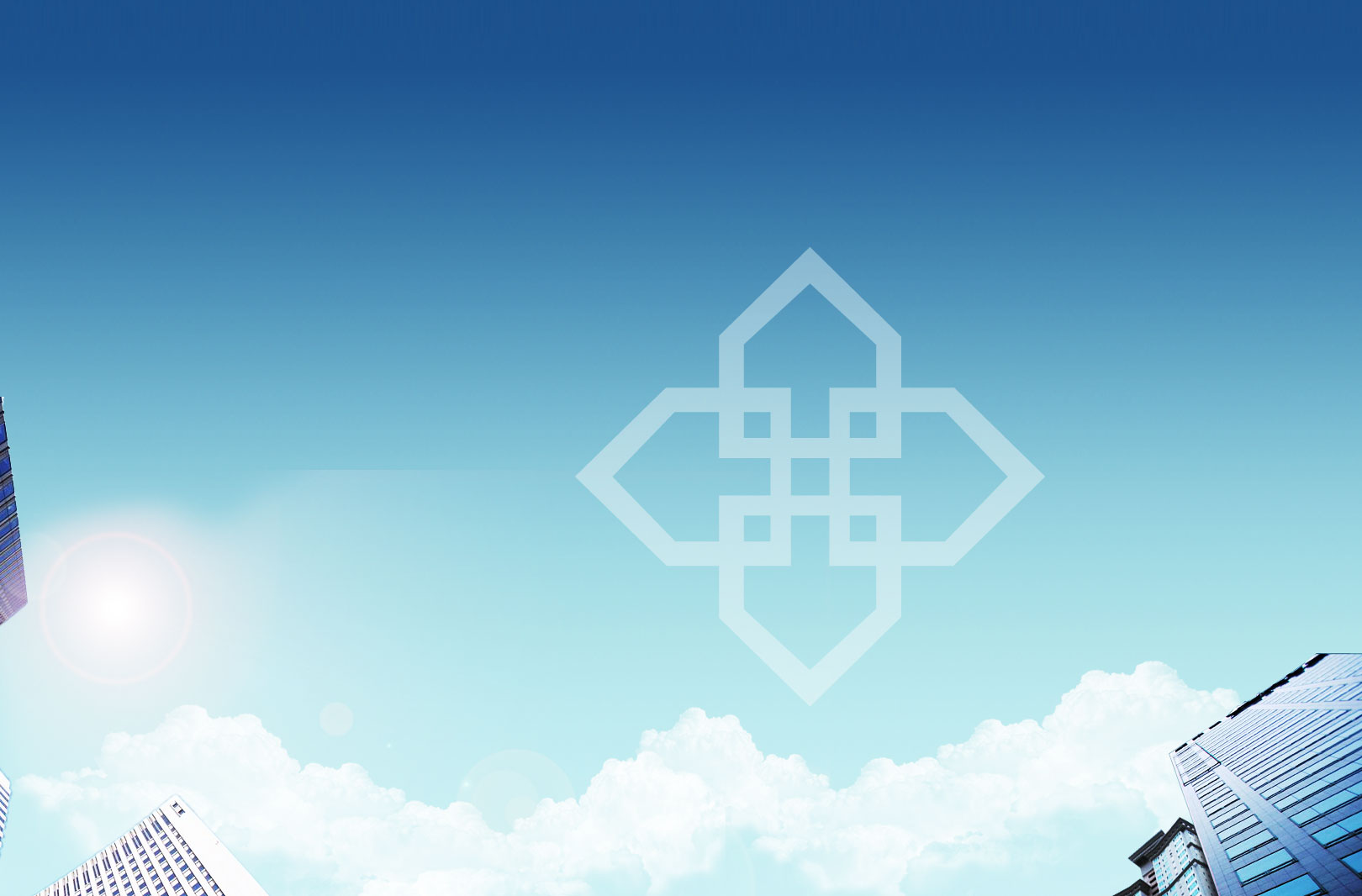 Home >Products>Decorative Bar
Decorative Bar
Specifications:All customers' requirement on size and colors could be arranged.
Features:
Decorative bar is used inside insulating glass as decoration.After electrostatic powder coating, it could be painted with various colors to meet customers requirement on beauty.
Technical Data:
All colors available, White one usually as Stock. (customers' requirement on color and sizes could be fully satisfied.) The surface will be covered by plastic protective film so that we may have no scratches or damage during transportation and installation. We adopt the latest implicit beveling way of connecting and the regular straight-cutting one. Cross connector, T character cross, angle connectors could be offered. Our factory has the professional processing and installing techniques and equipment, which enables the availability of high qualified single-colored and double-colored decorative spacer.
Packing:
Cartons or iron rack in 5m or 6m
Transportation:
Suitable for shipment by sea, land and air.